Monarch Transition Education Program
Monarch Transition Education Program (MTEP) helps prepare Monarch School students, ages 14 through 21, to make the transition from adolescence to adulthood. The program incorporates Monarch's visual language teaching Model with innovative technology, pre-vocational training, experiential learning, transition planning, fine arts, behavior support, and occupational, speech, and art therapy. To support employability skills, students achieve independence by learning critical life skills including executive functioning, health and safety, social competency, consumer awareness, recreation, and independent living.
Onsite and Community-Based Instruction & Pre-Vocational Training
Opportunities exist both on and off campus in simulated and real-world settings for students to learn, practice and generalize critical life skills. For students who benefit from additional supports in a familiar environment, MTEP offers many on-campus pre-vocational training experiences including: Soap Shop, Note Shop, Pet Shop, Plant Shop, Clerical Skills & Technology Training, Life Skills Training, MTEP Mart, and Café Crew. As students demonstrate the ability to safely and successfully learn in the community, they are afforded opportunities to practice everyday skills at locations including banks, grocery stores and libraries. Thanks to more than 20 partnerships MTEP has established with community organizations, student also receive pre-vocational training 2-5 times per week with support from MTEP staff at numerous job sites including businesses, universities, stores, and nonprofit organizations.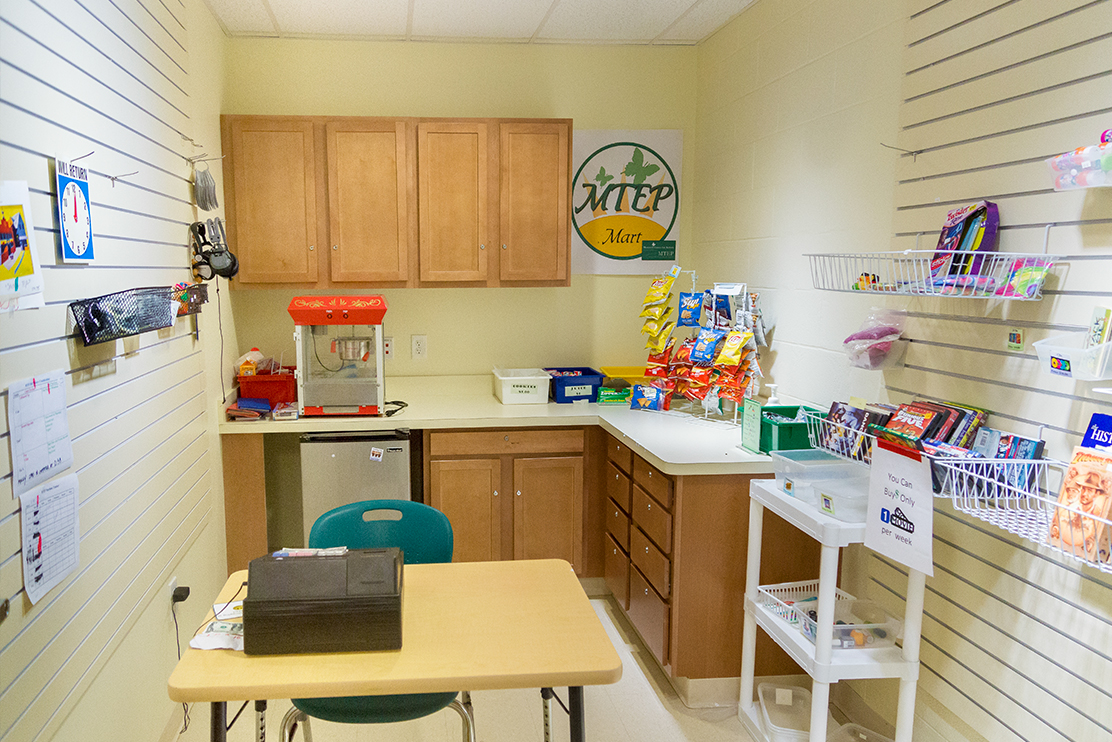 Recreation, Leisure & Life Skills
Students can choose to participate in a variety of activities that encourage socialization and friendship development. Examples include swimming, drama and film, dances, talent shows, games, health and fitness, cooking, and exploring science and history. Students also learn daily living skills essential for future independence such as self-care, health, nutrition, hygiene, personal safety, social skills, and money management.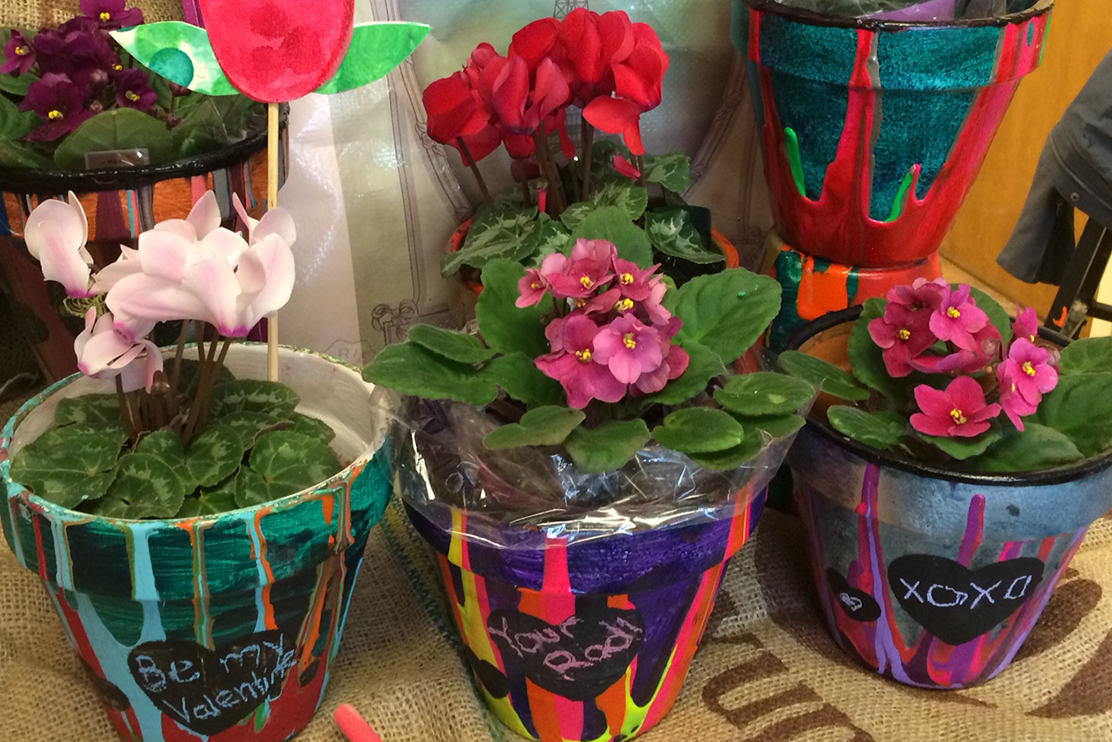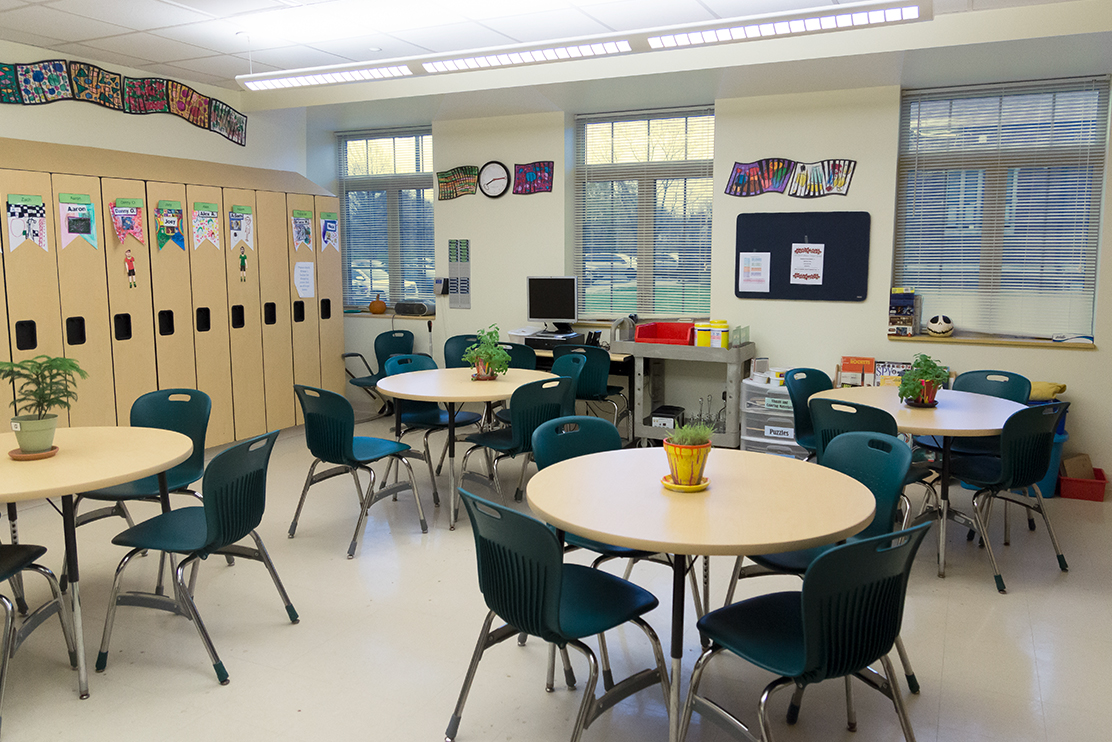 Therapeutic Staff
Students work with speech, occupational and art therapists, intervention specialists, behavior specialists, and associate teachers in simulated and real-world settings to learn, practice and generalize skills. Staff are well-versed in autism, vocational education and transition planning.
Transition Services
Assessment of student skills, aptitudes and progress, along with input from family members and care providers help to identify pre-vocational settings and steps for future planning.
Summer Program
MTEP's Extended School Year (ESY) helps maintain the consistency of the school year throughout the summer.
Location
Monarch Transition Education Program (MTEP) is located in a 10,000 square foot building intentionally designed to create a supportive learning environment. It includes classrooms, a fitness center, student-run store, multi-sensory room, technology & fine arts centers, horticulture room and outdoor garden, kitchen, laundry room, and student-run microenterprises.