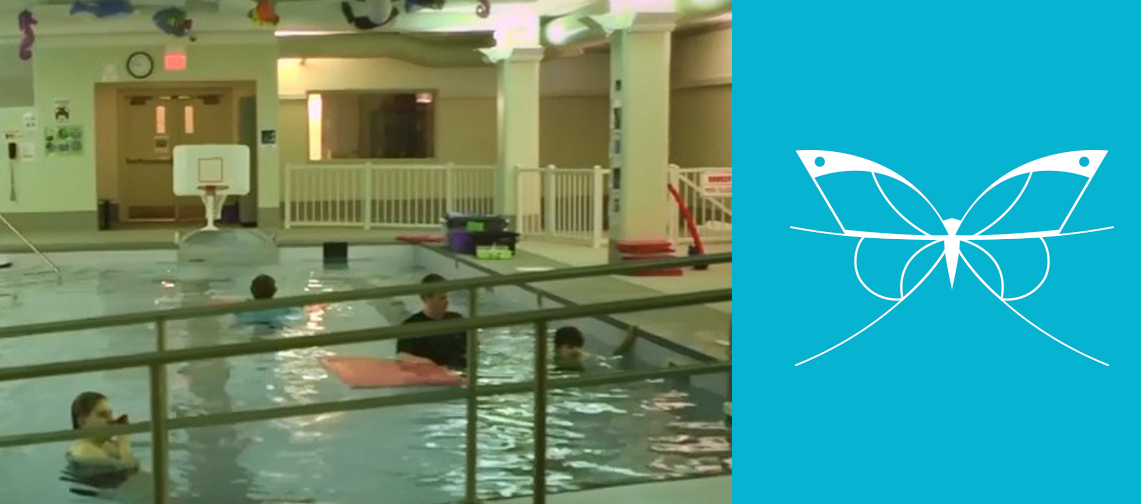 Overview
The Bellefaire JCB Aquatics Facility offers private therapeutic adaptive swimming lessons for children and young adults with Autism Spectrum Disorder, developmental disabilities, or emotional and behavioral disorders. The facility and programming were developed to meet a variety of sensory challenges including visual, auditory, physical and movement. The one-on-one instruction is provided by staff who are specially trained by the program director in adaptive aquatics.
Location
Bellefaire JCB Aquatics Facility
22001 Fairmount Boulevard,
Shaker Hts., Ohio 44118
Building S, Alumni Hall
Schedule
Lessons can be 30 or 60 minutes and are scheduled to fit your needs. Sibling play swim is also available.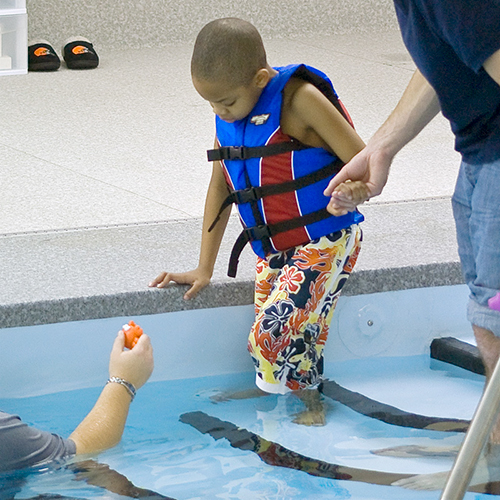 Price
30-minute private lessons: $30
60-minute private lessons: $50
Sibling discounts are available
Fees may be eligible for payment/reimbursement by Board of Developmental Disabilities.